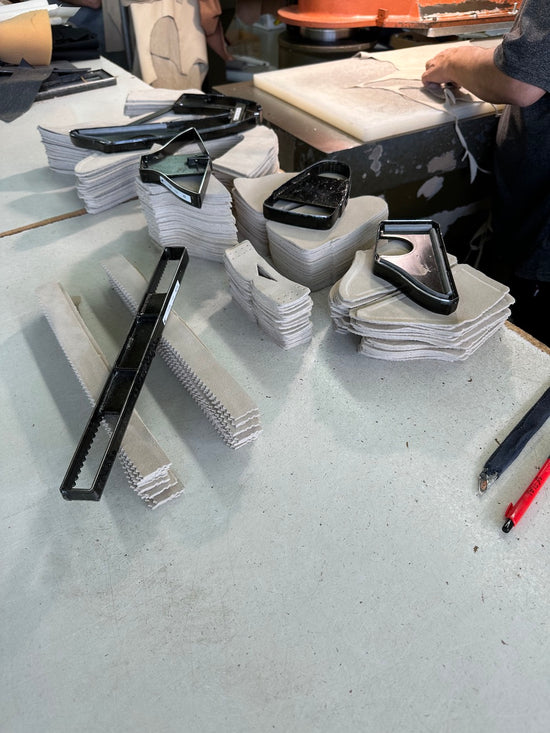 Manufacturing
We produce in small quantities and only order the materials we need. Our factories take excess material scraps to facilities that repurpose and recycle them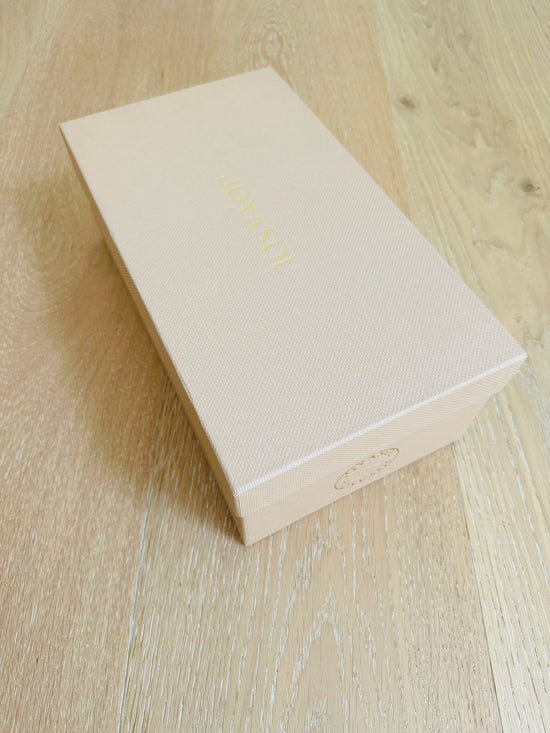 Packaging
We source packaging that is high-quality, FSC-certified, durable and pretty enough to keep for storing your favorite things. We never use plastic and our packaging is 100% recyclable.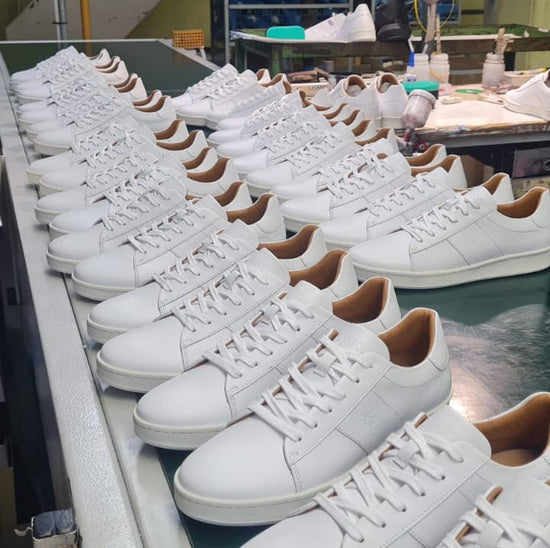 Repair & Reuse
We believe the most sustainable thing you can do is to reuse and repair what you already have. We recommend checking out our blog post on shoe care tips and visiting your local cobbler to help extend the life of your shoes.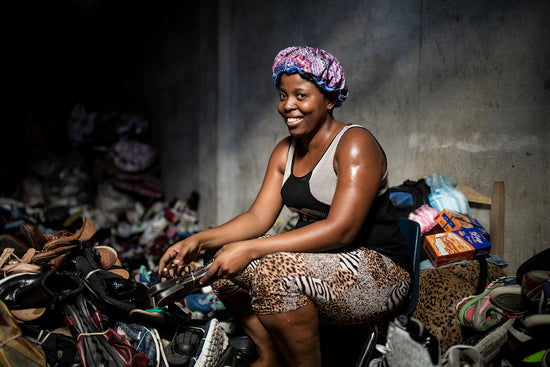 Donate
We believe in giving back and work with Soles4Souls, a nonprofit that recycles and restores used shoes so they can be resold in impoverished communities — providing relief, creating jobs and empowering people to break the cycle of poverty.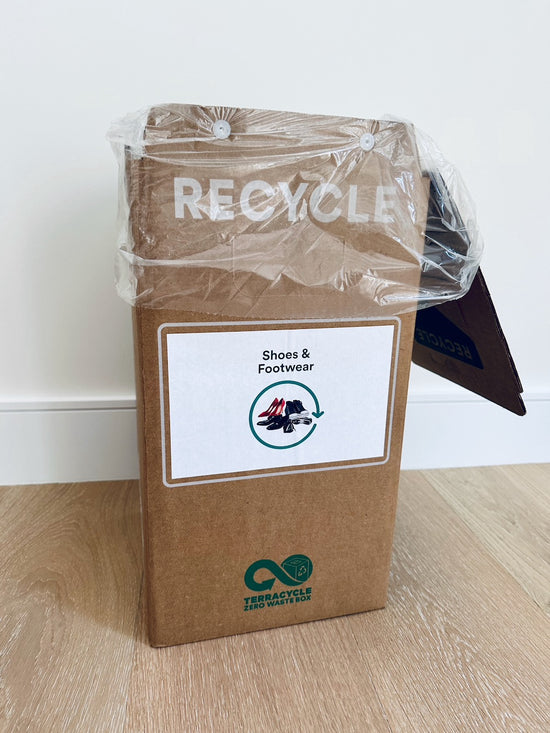 Recycle
We believe that if shoes cannot be repaired, reused or donated, they should be properly recycled through a facility that is set up to do so. We work with Terracycle that can recycle our shoes so they don't end up in landfills.