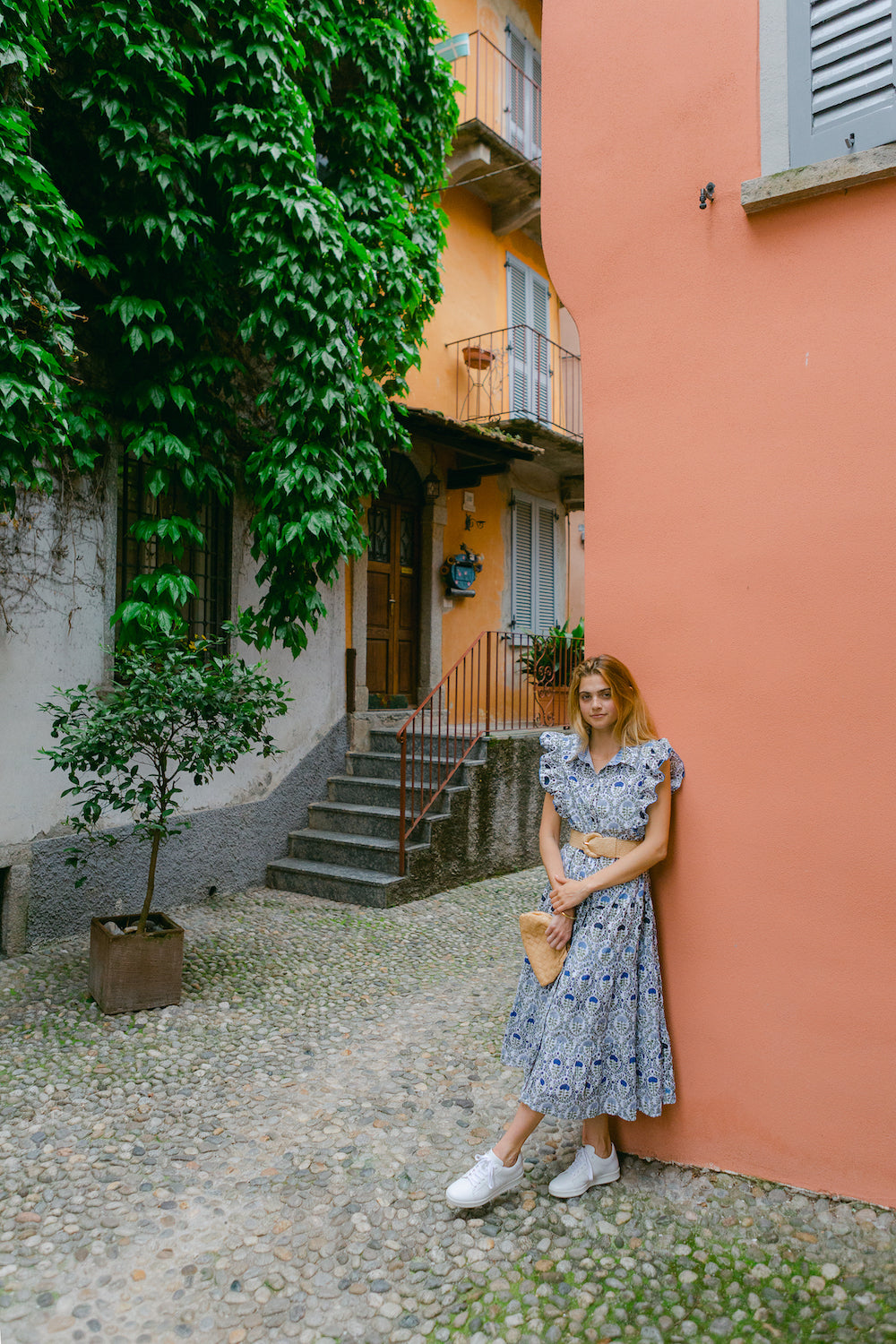 radiate joy. stay golden.
Female led and founded, Joyasol is on a mission to empower women, create beautiful shoes from responsibly-sourced materials and to ethically conduct business by working with fair-wage partners in Portugal. More than shoes, we're working to empower women to be true to themselves, to chase their dreams and to find joy every day.
our story
our guiding lights
responsibly sourced
ethically made
made to last
people + planet focused
made w. love in portugal
While we pride ourselves on using responsibly-sourced materials, we also put equal importance on the people behind the shoes we make. Each pair of Joyasol shoes is individually crafted by top artisans earning living wages in boutique factories in Northern Portugal.
Reflecting on all the things we're grateful for
All you need to know when it comes to visiting Napa Valley, California.