ethically crafted women's shoes with purpose
Because we believe that true joy comes from helping others, we've partnered with 1% for the Planet to donate 1% of our sales each year to causes that ensure our planet and future generations thrive.
We've also paired up with Soles4Souls, a non-profit that turns new and gently-used shoes into powerful resources to fight poverty.
how it works
01. Order a pair of Joyasol shoes. 
02. With each purchase, we'll donate 1% of our annual sales and offset our emissions at no cost to you.
03. Looking to repurpose your gently worn Joyasol shoes? Contact us at info@joyasolshoes.com so we can help you donate them to Soles4Souls.
shop now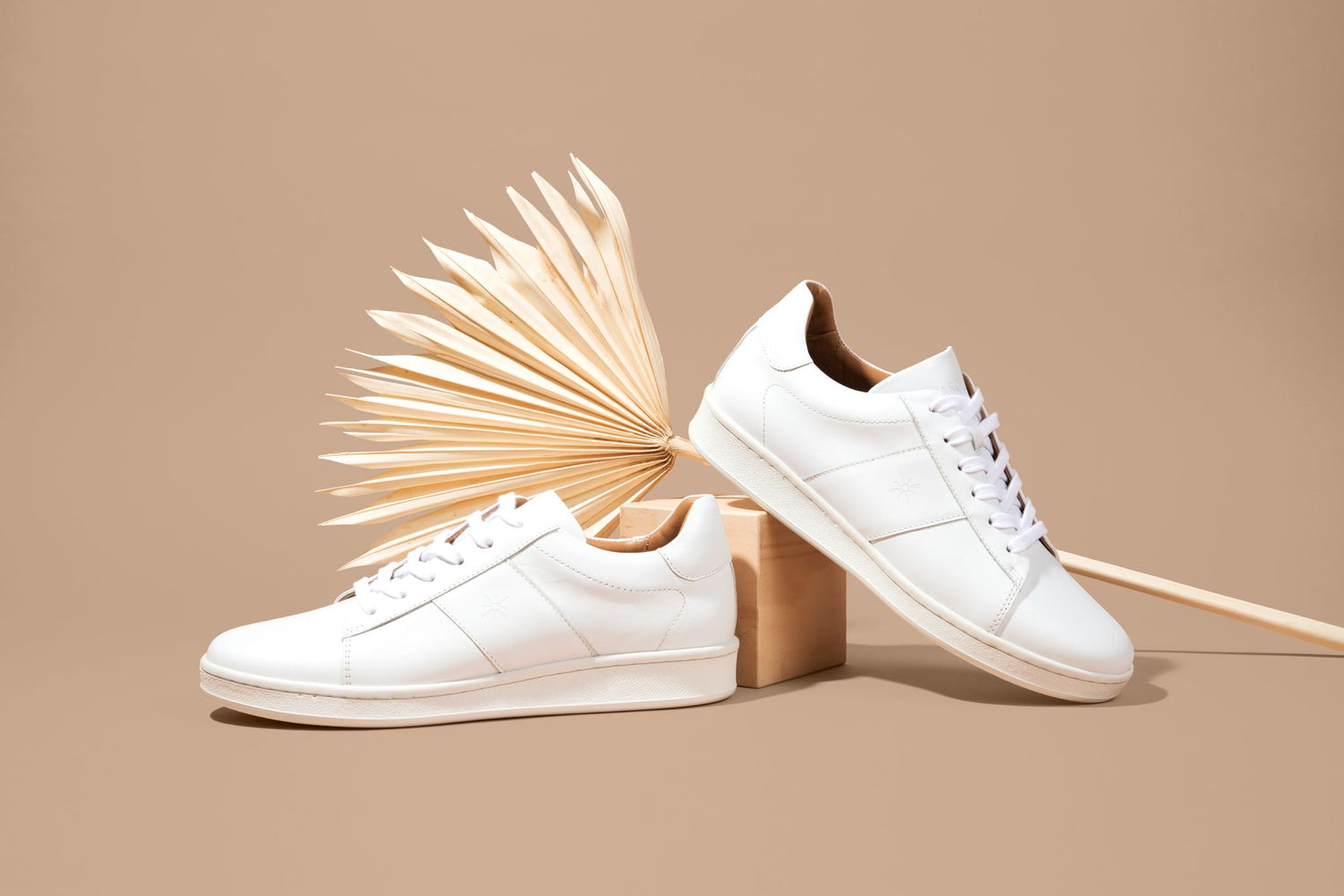 more about 1% for the Planet
1% for the Planet is a large network of like-minded individuals, companies, and partners working together toward the same goal: protecting our planet so that current and future generations can thrive.
Since its founding in 2002, 1% for the Planet has donated hundreds of millions of dollars to certified environmental partners around the world.
We believe that together we can achieve much more than we can do alone, and couldn't be more excited to be a part of 1% for the Planet.
more on soles4souls
Did you know that the U.S. throws away 13 million tons of clothing and footwear each year?
This has a detrimental impact on the environment that disproportionately affects people who are economically vulnerable. That's why we've decided to take action and partner with Soles4Souls.
Soles4Souls is a nonprofit that turns unwanted shoes and clothing into opportunities, by keeping them from going to waste and putting them to good use - providing relief, creating jobs and empowering people to break the cycle of poverty.

While our shoes are made to last, we'll happily take back any lightly worn Joyasol shoes to donate them to this good cause. And also give them any of our excess samples or slightly defective shoes to avoid landfill waste.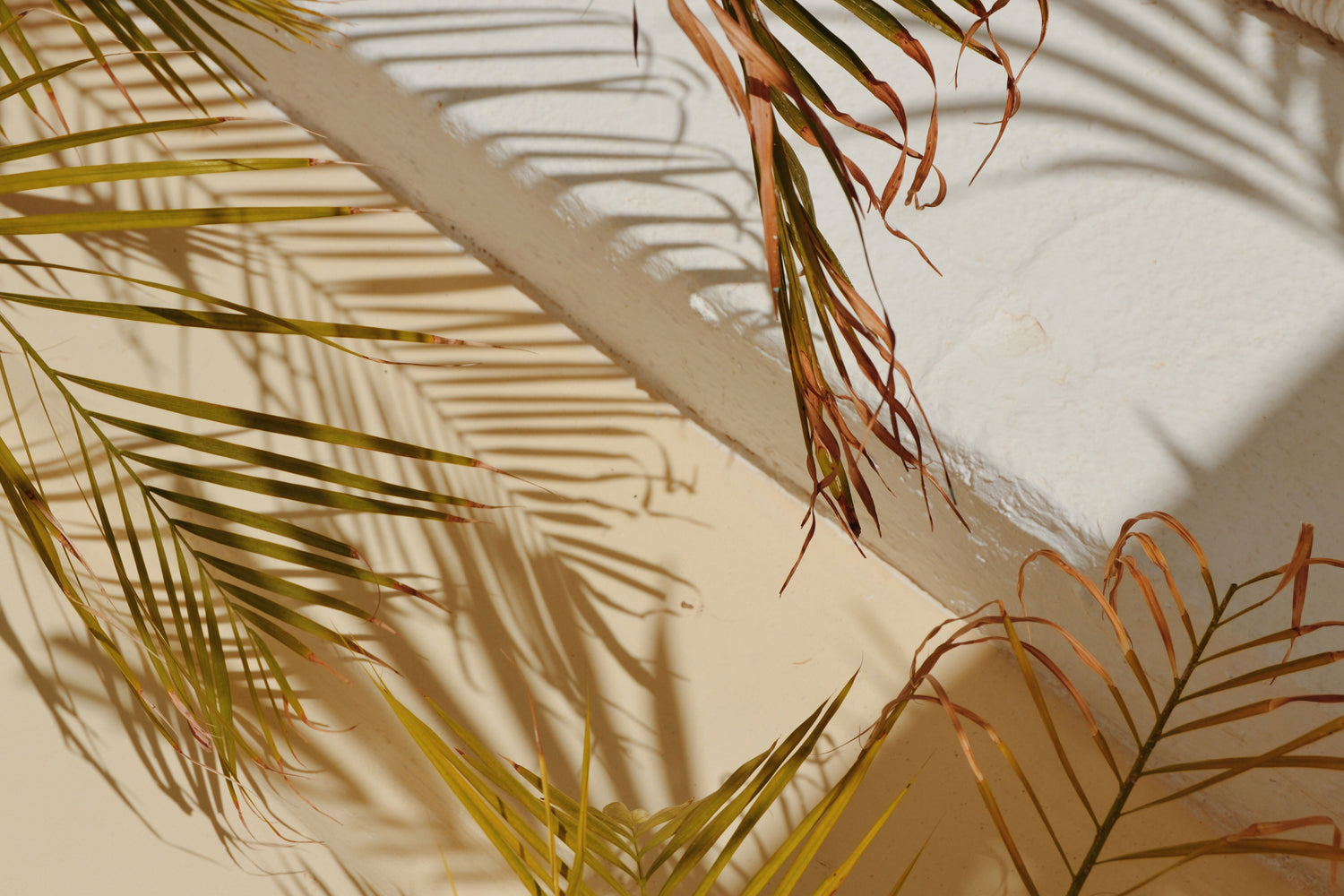 planet first
We know that when you create anything new there's an impact, so we offset our transportation emissions from our manufacturers in Portugal to our warehouse in California through Cool Effect. 
If you'd like to offset the carbon footprint to your doorstep, simply add EcoCart at checkout.